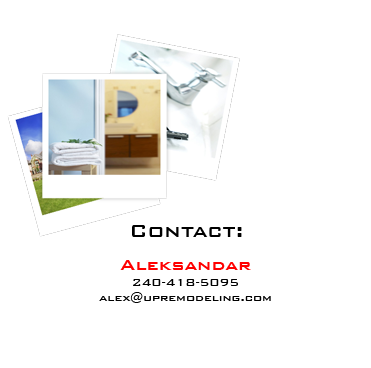 About us
Up Remodeling LLC is a full service remodeling and construction company. We can handle all aspects of your residential remodel needs. We offer a highly knowledgeable, skilled and personalized approach to all our projects.

We are new by name but we are in trade over 15 years and thousands projects. Small and big but always with professionalism and ethic.

We always work in close cooperation with home owners to make sure we meet all their needs. Balancing the project budget and meeting project deadlines as well.